Internet Safety
The internet is an amazing resource. It can help children to learn, play and to connect with family and friends. As wonderful as the internet is, we also need to be aware that it is forever evolving and that as adults, we need to be aware of keeping our children safe.
In school we have regular internet safety sessions and all children sign an internet safety agreement as part of their lessons. This regular dialogue with the children helps us keep them safe in school and educates them on how to be responsible for their own internet activity.
However, there are new websites and apps that are being developed all the time and we try to keep up to date with these as they become available. Below is a list of some that we have been made aware of with some additional guidance on age restrictions so that you can help keep your children safe at home. The guidance can also help you make informed decisions about the suitability of the sites and apps that are currently available.
If you have any questions that you think we may be able to help you with, please contact the school and we will work with you to find a solution.
As we already mentioned, parents and schools play a large part in keeping children safe and by working together, we can provide the children with the skills they need to use the internet safely.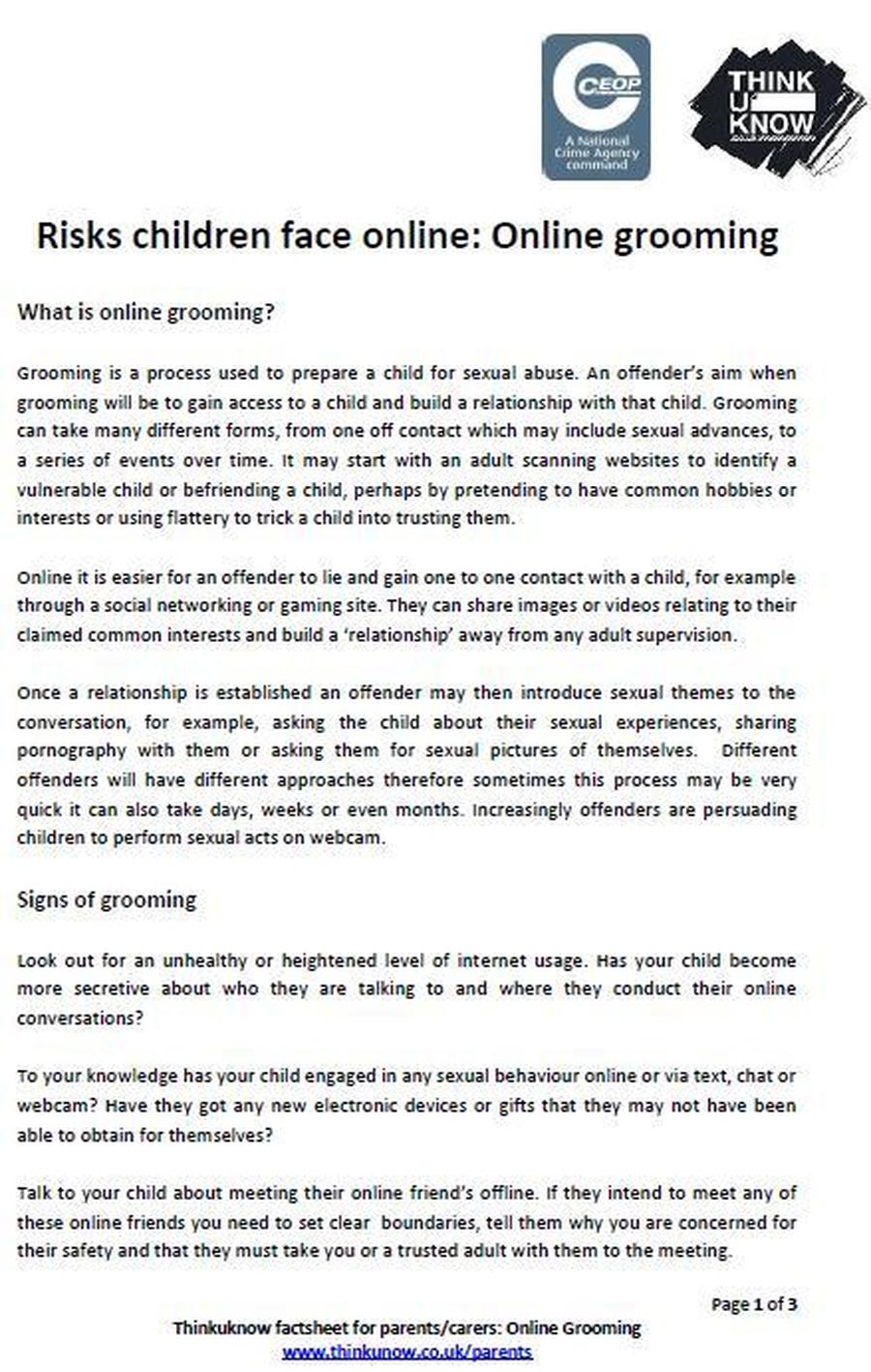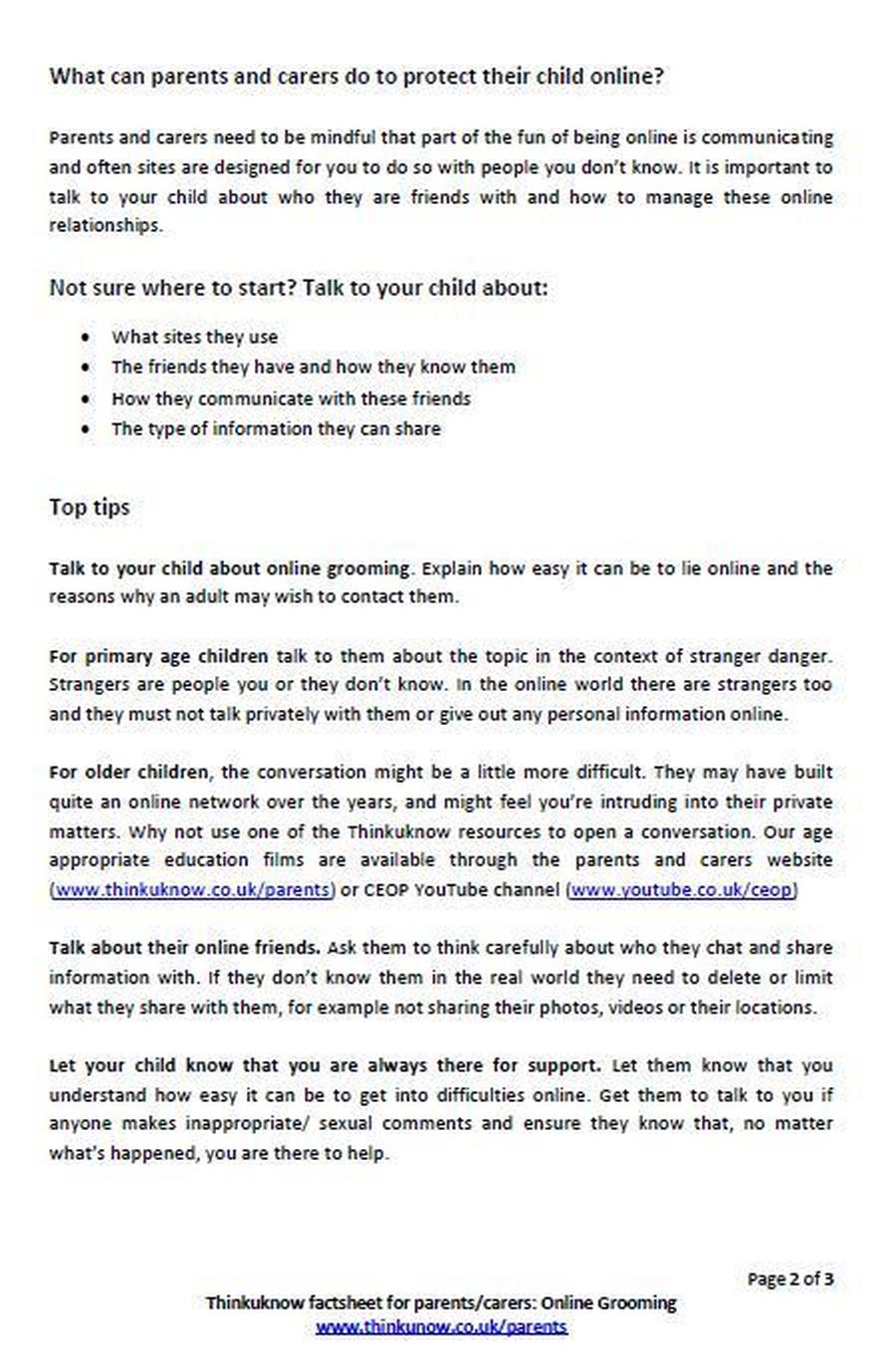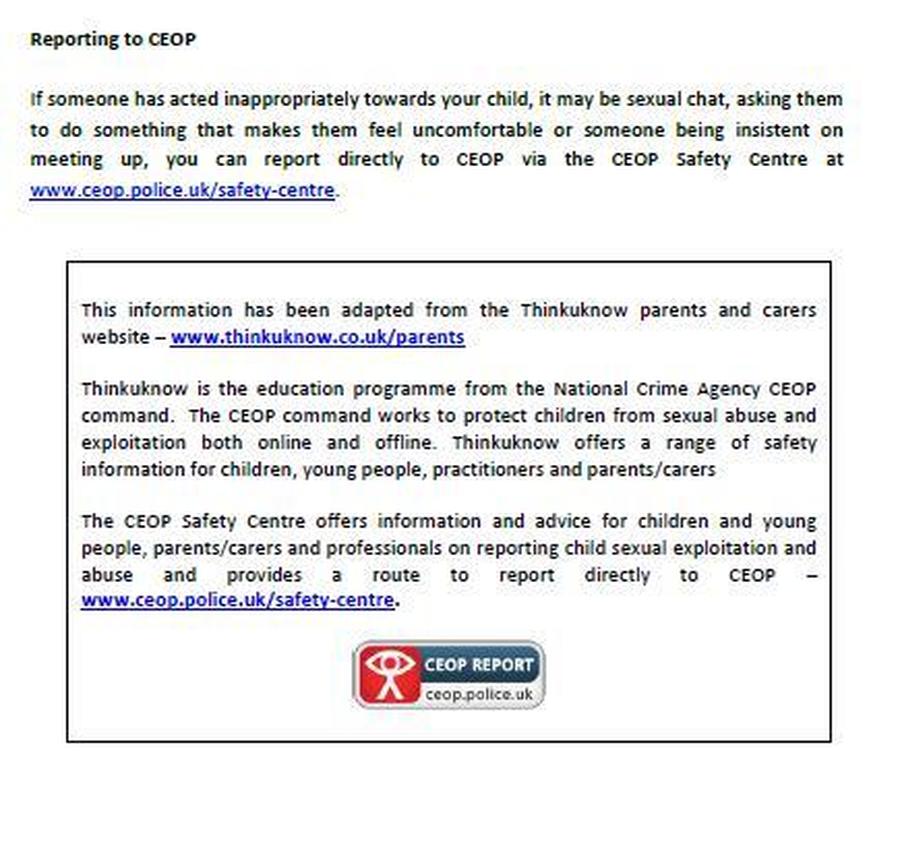 As some of our older children approach secondary school age, they may encounter other children who use the latest apps. Below is a list of new apps that we have been made aware of that some of our children might be exposed to.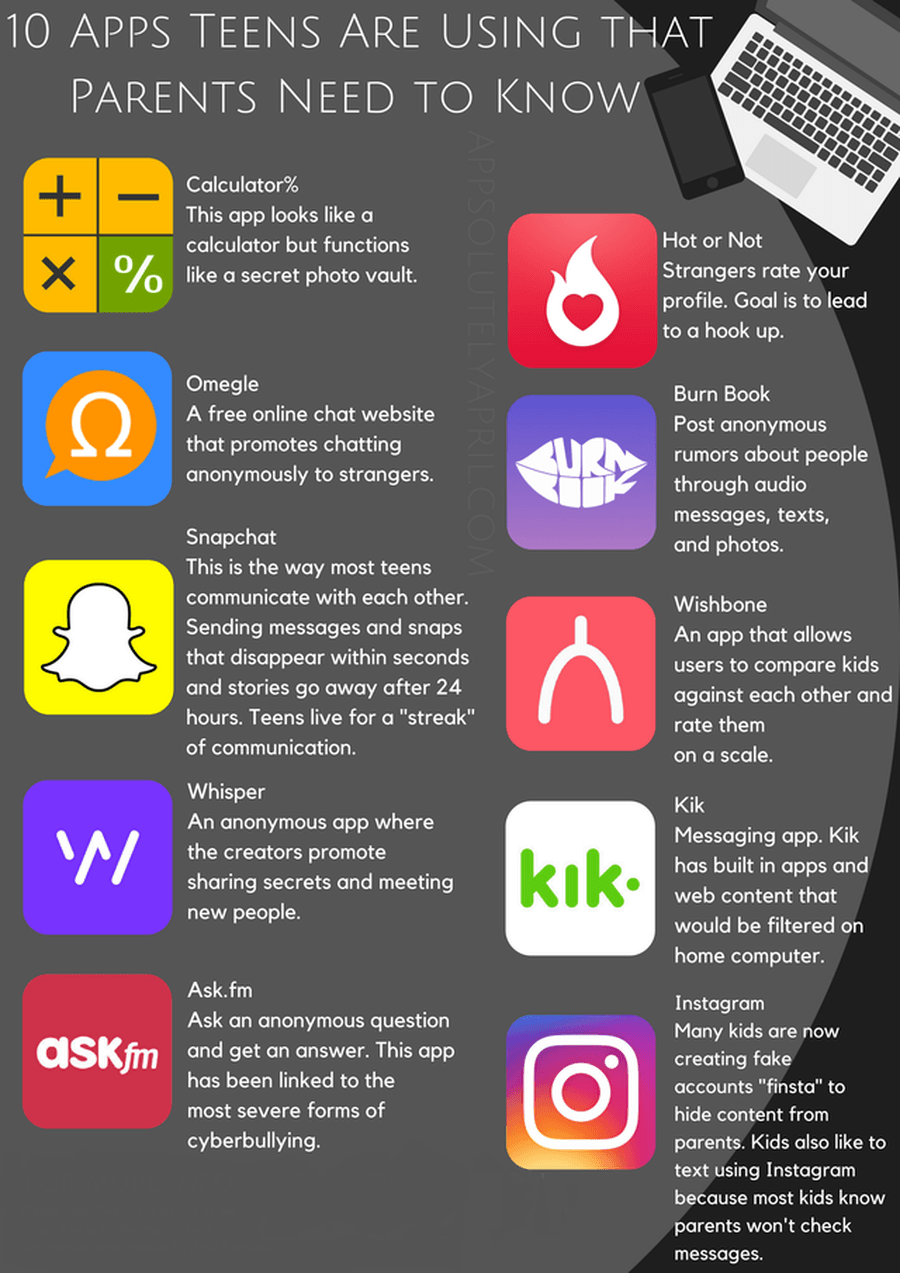 Here are some websites with useful information about internet safety.